Posts: 509
Joined: January 5th, 2018, 8:56 pm
---
Posts: 553
Joined: July 30th, 2014, 7:29 pm
What you do today, has an impact on helping Tenants tomorrow. Take it to the limit. Fight hard, no fight harder. We need change and this will only come with current Tenants being brave.
Burn them down!
The landlords fancy and expensive cars represent all the rent they have sucked from hard working Tenants with families not being able to afford milk or toys for our kids.

BURN!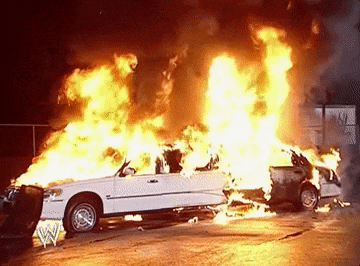 And call the police on the landlords!~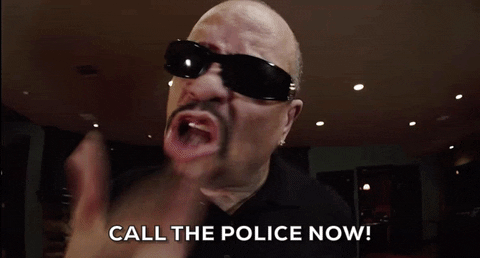 ---
Posts: 663
Joined: January 31st, 2018, 8:05 pm
Lets not go to extremes.
The key news we need to get out is what the clinics and activists will only tell tenants on an individual level instead of making it public. They know if all tenants know the "
REAL RULES
" they wouldn't be needed and lose their government paid for jobs and those juicy salaries.
Tenants you can break a lease very easily.
The N4 and N5 will say
"pay in 14 days or move and your tenancy is terminated"
or
"fix this by this date or move and the tenancy is terminated.
The Residential Tenancies Act was changed in 2017 to clarify it is the landlord who is the one providing the termination/move out so tenants can just....leave...with no consequences.
Spread the word.
---
Posts: 10
Joined: May 9th, 2019, 4:49 pm
Need some help timing this. Will start new thread.
---
Posts: 663
Joined: January 31st, 2018, 8:05 pm
Keep this one on topic.

It's too important for Tenants and is a revolutionary post for Tenant Freedom.

Thanks.
---
Who is online
In total there are 598 users online :: 0 registered, 0 hidden and 598 guests (based on users active over the past 999 minutes)
Most users ever online was 4918 on March 17th, 2020, 2:08 am

Users browsing this forum: No registered users and 598 guests