Hundreds of thousands of Tenants have reported to the hotline how landlords are demanding changes to their leases across Toronto and across Ontario!
Since the media doesn't care about Tenants, they only care about landlords and developers paying huge fees to advertise this story has gone not only under-reported but not even reported. For shame on our landlord and developer fake media! For shame!
Since so many are reading here as the Tenant forum of Witness:
SO I HAVE TO CHANGE MY LEASE LIKE MY LANDLORD IS SCREECHING AND THREATENING ME TO DO??????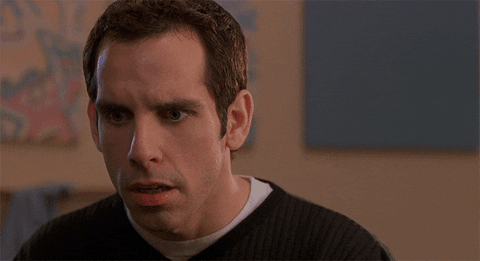 The power of this site is shocking, incredible and also
disturbing.
It began a few days ago with a landlord from Sarnia excited, almost ORGASMIC, reporting landlords can changed existing leases to ban marijuana smoking.
Landlords were informed by some shillers they had a way to "beat the system"! And oh it was wild!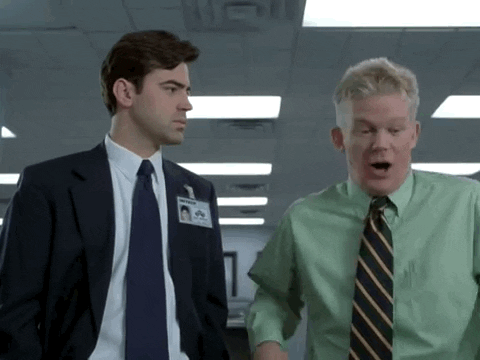 Oh, oh, we can have a signed lease and then change it and trample on the Tenant's rights! wow, Wow, WOw, WOW, WOWWWWW!!
Oh your fatass landlord is happy to stop you while smoking and partying in the Caribbean (and smoking weed and FORNICATING WITH ONE ANOTHER!
Dear amazing Tenants who are working hard working multiple jobs simply to pay the vicious rents demanded, you do not have to change your lease!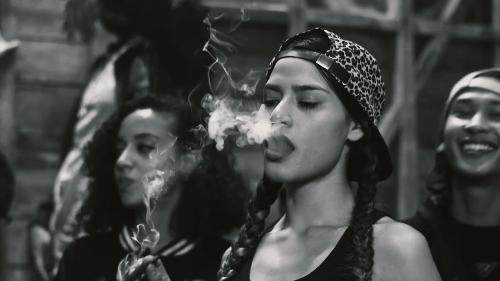 The rule changes are only valid for Quebec landlords.
As Quebec voted for a racist, anti-immigrant, anti-poor, anti-Tenant scumb*g.

Ontario Tenants can smoke and grow in your rental property.
If you have a "no smoking clause" in your lease it does not mean you cannot grow marijuana.
It also does not mean you cannot smoke marijuana, as the laws have changed. It only means you cannot smoke the dangerous and cancer-inducing tobacco.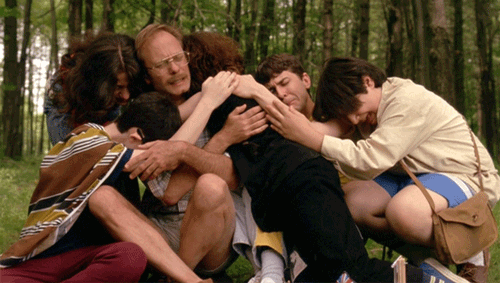 Landlords are going to be sad to learn the TRUTH!

Tenants you can smoke and grow as is your legal right!